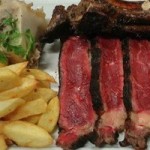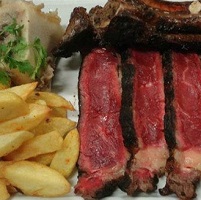 Those who live in Paris know that it isn't all about fine dining but about dining with fine friends. Here's a selection of 10 restaurants and other eateries throughout Paris for when you want to keep it simple, simply good.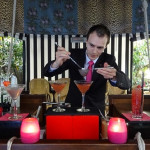 From a glamorous 4-star hotel to a hip budget hideaway by way of an elegant BnB, here are seven Paris inns offering unexpected oases, notable whether you're lodging there or just looking for an open-air bar away from car fumes.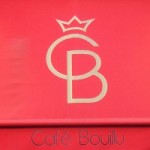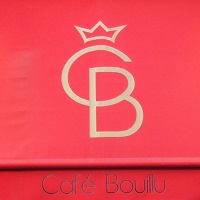 In an area where philosophers, revolutionaries and writers once roamed, this chic new bistro off boulevard Saint-Germain offers diners tasty lessons in eggs-istentialism and the pleasures of carpaccio-diem.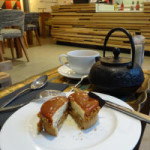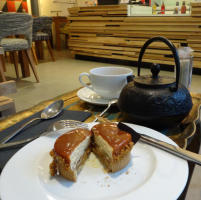 The major culinary arts school Ferrandi, the fine pastry shop and tea room Colorova and the quirky wine shop and tasting room Le Vin en Bouche put rue de l'Abbé Grégoire on the gastronomy map of the 6th arrondissement.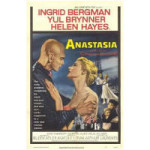 What is it about Paris cabarets and Russian émigrés that brings out everyone's inner gypsy? It's got to be more than borscht, no? Is it Garbo in Ninotchka? Ingrid Bergman in Anastasia? Corinne LaBalme says "привет" (we hope that means "hello") to IKRA, the newest Cossack café in town.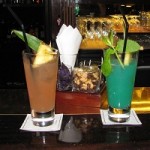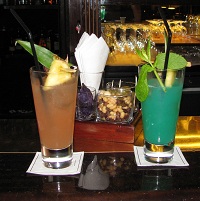 On April 14, 2014, the Hotel Lutetia will close for a three-year renovation. While awaiting its reopening, readers are invited to take a sip of this cocktail-laden travel tale and to meet Gilles Guyomarch, one of Paris's most experienced bartenders.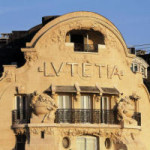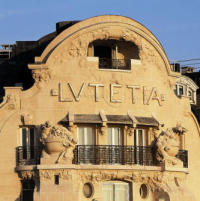 On April 14, 2014, the Hotel Lutetia will close for a three-year renovation. This article, written in early 2013, provides a "before" view of this historical hotel as its owners were seeking a new path to glory that eventually led to its closure for a major overhaul.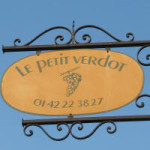 There are no secrets in the Paris restaurant scene. There are, however, understated addresses that are too earnest in their devotion to good food,...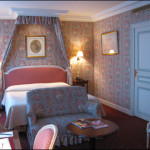 Victoria Palace Hotel, an admirably old-fashion 5-star in the 6th arrondissement of Paris, between the Montparnasse and Saint Germain Quarters.