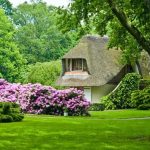 Today's Relais & Châteaux spans the globe from A(rgentina) to Z(ambia), with 544 resort/restaurant "members." Of course, all this glamor had to start somewhere and "somewhere" turns out to be roughly 80 miles south of Paris, between Burgundy and the Loire Valley, at a quiet, family-run inn called the Auberge des Templiers.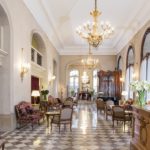 Refurbished in 2015 and a wine bar added in 2016, the 5-star Hotel Regina, across the street from the Louvre, has regained its place among the luxury hotels of Paris's 1st arrondissement. Gary Lee Kraut nods to Joan of Arc then pushes through the revolving door for a visit and a glass of wine.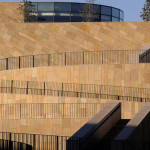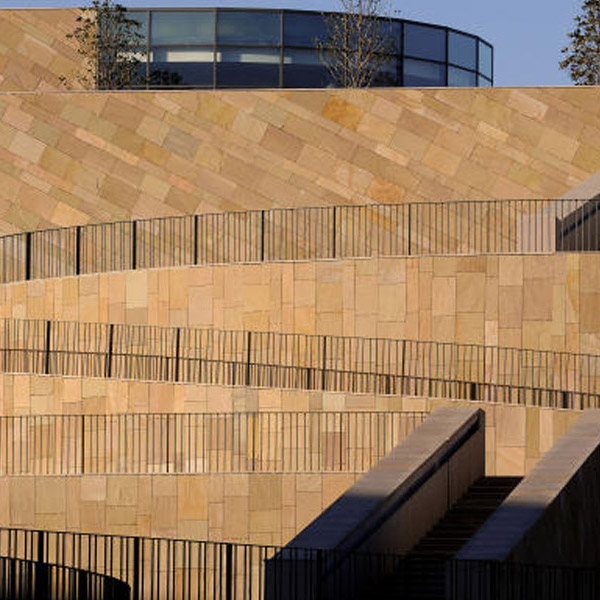 The Provençal college town of Aix-en-Provence, celebrated for Cézanne, bel canto and fountain-side cafés, puts the finishing touches on a massive urban renewal project. Corinne LaBalme sets out beyond the town's tawny-tinted 17th-18th century façades to discover 21st-century Aix.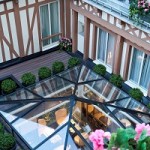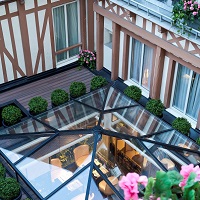 With three of Paris's heavyweight luxury hotels sidelined for renovation, five-star 'boutique' inns are raking in a new clientele. Corinne LaBalme visits the venerable Hôtel San Régis, which completed its oh-so-chic makeover just in time to welcome refugees from the Ritz, Crillon and Plaza Athénée.
Accompanying France Revisited's examination of surfing and museums in Biarritz, here are five notable hotels in the mid and upper price ranges, i.e. 3-,4- and 5-star hotels, including the history of the imperial residence that launched Biarritz as an international resort destination.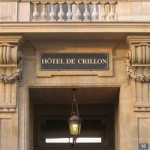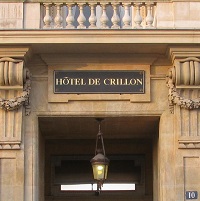 Hôtel de Crillon, the palatial Paris hotel on Place de la Concorde, is closing on March 31, 2013, leaving little time for one last...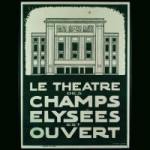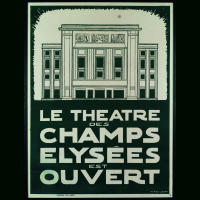 It's centennial season on Avenue Montaigne as two of the anchors of Paris's most couture-conscious street celebrate their 1913 origins and moments in their illustrious histories: the ever-chic Théâtre des Champs-Elysées and the ever-fashionable Hôtel Plaza Athénée. See how to join in the celebration.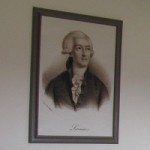 Leaving Chatel-Guyon in the late afternoon I felt the call of the hill rather than the plain, in part because I've never associated Auvergne with the plain, in part because hills are more exotic to me than flatlands. But I also felt the call of a 5-star hotel, and Château La Canière, the only luxury hotel within many miles, stood out in the plain.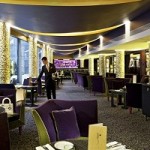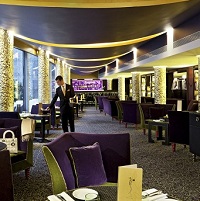 At the bar of the 5-star Hotel Fouquet's Barriere, just off the Champs-Elysees, I met Stephane Ginouves, winner of the first Meilleur Ouvrier de France (Best Craftsman in France) competition for bartenders, and got his recipe for mixing with Singles.