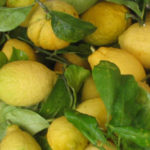 From the bulls in the Camargue to the olive trees of Provence, from the vineyards of the Rhone Valley to the lemon trees of Menton and from the fig trees of Solliès to the apple orchards of Haute Durance, the agriculture of southeast France (Provence-Alpes-Côte d'Azur) offers a variety of stunning landscapes and notable products to travelers in search of local and regional gastronomy.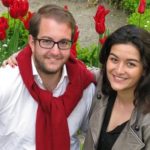 While classic ride-sharing brings together drivers and passengers who share a common destination, a new service brings together those who share a common interest in a culture. The young company Covoiture-Art.com is offering "cultural ride-sharing," a way of taking a daytrip to a monument, museum or heritage site if you need a ride to get there or if you have wheels and would like company.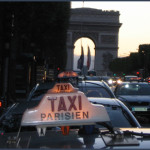 Maximum taxi fares between Paris and Charles de Gaulle or Orly Airports, in either direction, without additional baggage fees, are legally set as follows: Between Charles de Gaulle and right bank Paris: 50 € Between Charles de Gaulle and left bank Paris: 55 €...