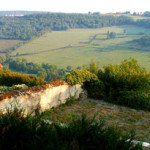 Whenever I mention that I've been biking in Burgundy, people assume that I've been touring vineyards. With each trip they imagine that I'm increasingly...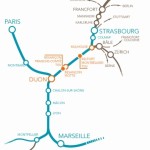 The first high-speed train route in France that is not centered around Paris opened today (Dec. 11, 2011), quickening the connection between Burgundy and...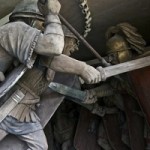 The Battle of Alesia of 52 B.C., the last major stand of the Gauls, led by Vercingetorix, against the Romans, led by Julius Caesar, is one of the most famous battles in the history of the territory that would become France. Yet until recently there was little a visitor could see, even at the very site of the battle in Burgundy, to help understand the logistics of that great confrontation.