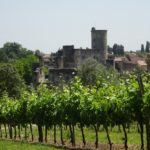 In which the author takes part in a joyful musical wine and food walk through vineyards in the Entre-Deux-Mers zone of the Bordeaux winegrowing region organized by the Caves de Rauzan wine cooperative. Article includes a France Revisited video of the event. Rauzan's next "promenade gourmande" takes place on June 12.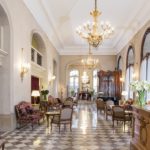 Refurbished in 2015 and a wine bar added in 2016, the 5-star Hotel Regina, across the street from the Louvre, has regained its place among the luxury hotels of Paris's 1st arrondissement. Gary Lee Kraut nods to Joan of Arc then pushes through the revolving door for a visit and a glass of wine.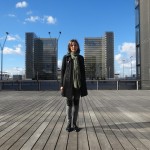 An encounter with Christine Hoarau-Beauval, cofounder of ArchiTrip, a Paris-based company offerings tours of 20th and 21st century architecture and urban planning that help travelers and residents understanding the evolution of Paris beyond the 19th-century upheavals of Baron Haussmann.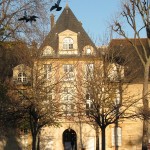 Paris has a rich if sometimes horrific hospital and medical heritage. Hitting the medical trails of the capital allows the off-beat traveler to encounter peaceful courtyards, beautiful chapels, a magnificent crypt, troubling and enlightening history and much medical knowledge along the way.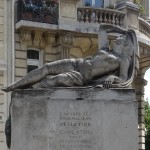 Part 2 of an article about hospital and medical heritage in Paris, including Louis Pasteur, Marie and Pierre Curie, military medicine and George Orwell.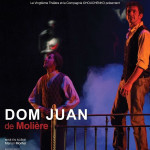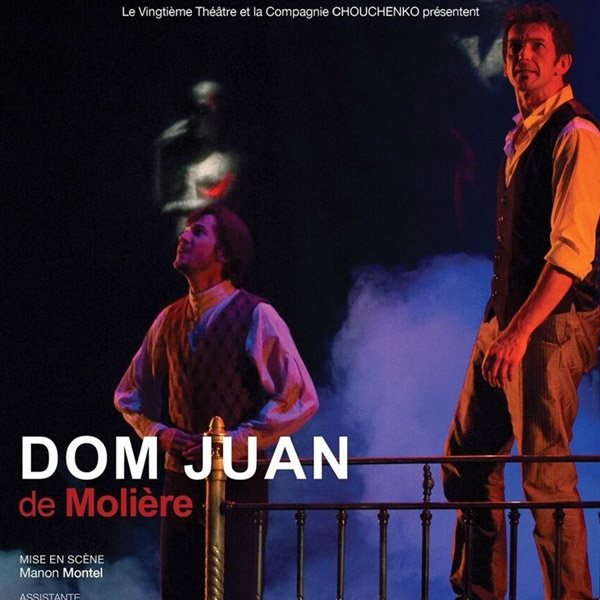 Now that you've mastered exchanges with waiters, bar talk, conversation at dinner parties and viewing French movies without subtitles, are you ready to take the leap to French theater? Consider Corneille's Le Cid, Molière's Dom Juan and Hugo's Les Misérables at Vingtième Théâtre in Paris's 20th arrondissement from January 14 to March 6, 2016.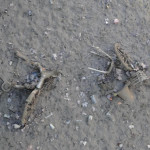 In a startling and macabre discovery, archeologists in Paris discovered this week what appears to be a mass bicycle graveyard on the site of a portion of Canal Saint Martin in the 10th arrondissement. The City of Paris gave France Revisited special access to photograph and report on the extraordinary find.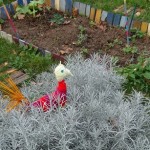 The year 2015 ends on a bright and hopeful day in Paris. I'm relieved to feel no compulsion to come up with resolutions for 2016; I can simply reuse those of 2015 since none of them was realized. Something about this makes me happy.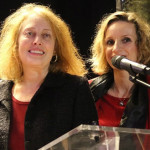 France Revisited congratulates travel writer and faithful contributor Corinne LaBalme for receiving one of the top journalism awards given by the Association de la Presse...