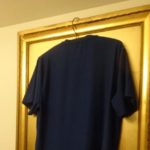 A vignette is a short text that focuses on a moment, a mood, a scene, a character, an encounter, an idea or a place. Here are three Paris vignettes that involve shopping, gift-giving and biking.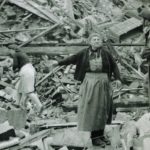 Of the 20,000 Normans who died as a direct result of WWII, the majority were killed by Allied bombardments. The effect of war on civilian populations is now the subject of a museum in Falaise, birthplace of William the Conqueror and site, with its surroundings, of the final combat of the Battle of Normandy 1944.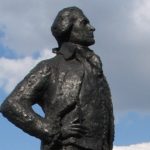 Dear Friends and Fellow Travelers, January 19, 2017. We gather here today to recognize and affirm our place in the world. We gather not to walk lock-step towards a single destination, but to wherever our interests, whims and desires may lead us, without willful harm to others. Where are we? Let us consider: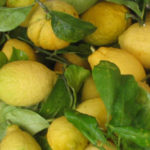 From the bulls in the Camargue to the olive trees of Provence, from the vineyards of the Rhone Valley to the lemon trees of Menton and from the fig trees of Solliès to the apple orchards of Haute Durance, the agriculture of southeast France (Provence-Alpes-Côte d'Azur) offers a variety of stunning landscapes and notable products to travelers in search of local and regional gastronomy.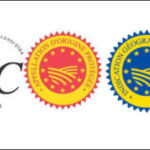 The association of food and drink with place is what most marks market-based gastronomy in France. In this series we provide travelers with lists of appellations, geographic indicators and other labels given to certain agricultural products in various regions of France. Before getting to the lists, we explain here the various terms and labels that you'll encounter in your seach for quality food and drink and for delicious insights into local and regional traditions.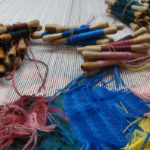 The International Center of Aubusson Tapestry represents far more than a pat on the back to the history of tapestry-making in the Creuse region. It also reaffirms and encourages the continuity of know-how for the entire branch of tapestry-related activities in Aubusson, Felletin and elsewhere in Creuse.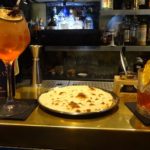 In this first in a series of Paris cocktail bar expeditions we sipped our way through a sliver of the 10th arrondissement with stops at three very different bars -- Lavomatic, CopperBay and Baranaan -- located just off Boulevard Saint-Martin, between the metro stations République and Strasbourg Saint-Denis.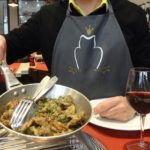 Country fare meets upscale neighborhood near the Arc de Triomphe at Thomas Boutin's Le Vieux Crapaud, where venturesome eaters enjoy frogs, pig's ears, snails and pigeon while their dining companions savor admirable preparations of more familiar traditional bistro cuisine.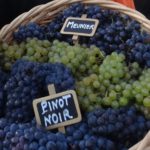 An introduction to Marne Valley champagne, from the western portion of the winegrowing region, where 70% of the vineyards are planted with pinot meunier, the Rodney Dangerfield of champagne grapes. An encounter with grower-producers who give the grape the respect it deserves. And good reasons to attend the annual October champagne festival in Chateau-Thierry.