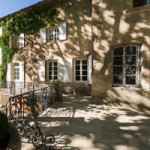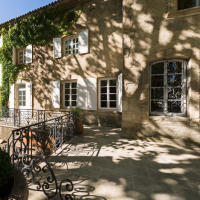 In this hotel and resort report, Corinne LaBalme finds something old, something new, a spa and a golf course, too, at a stylishly revamped inn midway between Avignon and Aix-en-Provence.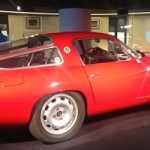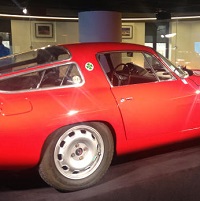 Corinne LaBalme discovers NoLita, a ritzy ristorante parked next to the vintage Lancias in the Fiat Group's "Motor Village" on the Champs-Elysées. If a Maserati goes a lot faster than a mere car, the menu at NoLita goes a lot farther than simple carbonara.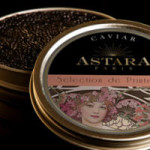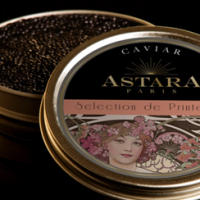 It's lucky that sturgeon don't put much stock in astrology. All the roe that would normally be reading "Aries" and "Taurus" fish-scopes for the...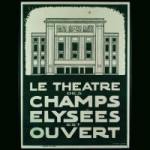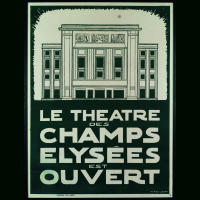 It's centennial season on Avenue Montaigne as two of the anchors of Paris's most couture-conscious street celebrate their 1913 origins and moments in their illustrious histories: the ever-chic Théâtre des Champs-Elysées and the ever-fashionable Hôtel Plaza Athénée. See how to join in the celebration.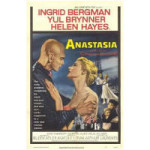 What is it about Paris cabarets and Russian émigrés that brings out everyone's inner gypsy? It's got to be more than borscht, no? Is it Garbo in Ninotchka? Ingrid Bergman in Anastasia? Corinne LaBalme says "привет" (we hope that means "hello") to IKRA, the newest Cossack café in town.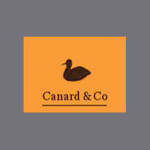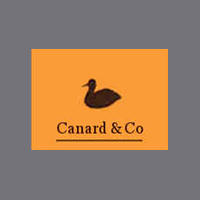 The French Southwest staked out some new territory in Paris last September when Cécile Castellan opened Canard & Co in the shadows of the Eiffel Tower. Despite the name, there's much more than mallard on the menu, as Corinne LaBalme explains in her review of this Basque and Béarnais grocery shop and luncheonette.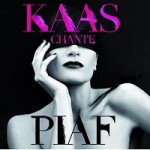 Jacques Brel opening for Edith Piaf? It sounds like the concert that dreams are made of. And it's actually taking place as two talented performers, Patricia Kaas and Olivier Laurent, bring the past to life on a Franco-Belgian tour from Feb. 12 to April 19, 2013.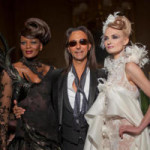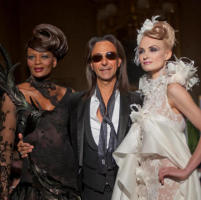 Is haute couture for the birds? Absolutely, says fashion follower Corinne LaBalme, who joined the flock at Paris Fashion Week to report on the Spring/Summer 2013 collections. With stylists pushing the envelope, haute couture has always functioned as the canary in the fashion mineshaft.