Corinne LaBalme forgoes the Saint Tropez glitz-krieg and heads for the refreshingly quirky (and under-hyped) port of La Ciotat to enjoy great food, unspoiled beaches and affordable prices in one of the all-too-rare Mediterranean enclaves that's escaped paparazzi pollution.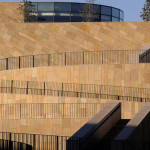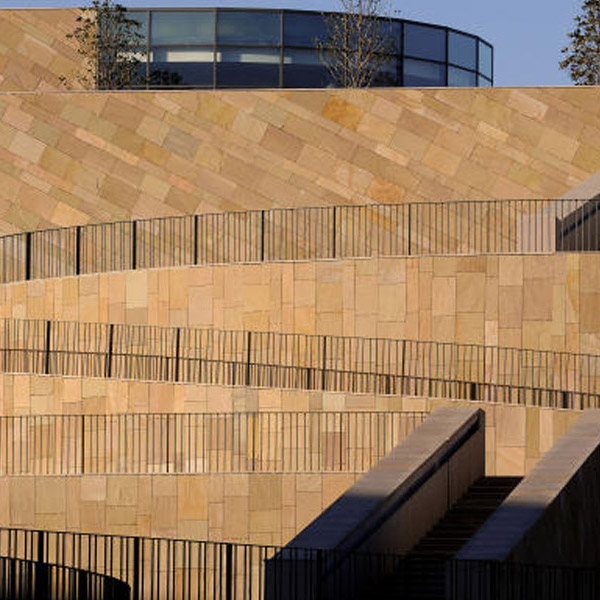 The Provençal college town of Aix-en-Provence, celebrated for Cézanne, bel canto and fountain-side cafés, puts the finishing touches on a massive urban renewal project. Corinne LaBalme sets out beyond the town's tawny-tinted 17th-18th century façades to discover 21st-century Aix.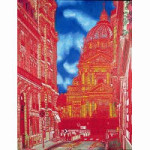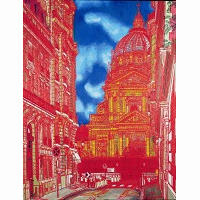 Corinne LaBalme reports from the 8th arrondissement gallery whose owner/curator Chozo Yoshii brings Franco/Japanese fusion to Paris and a Montparnasse artistic landmark to the shadows of Mount Fuji.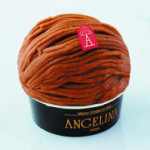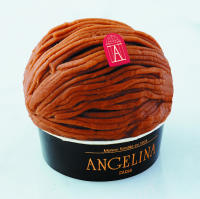 Don't be seen with last year's cream puff! In Paris, haute couture extends all the way to the dessert trolley. Even a venerable let-them-eat-cake institution like Angelina, founded in 1903, has to keep up with the trifle trends.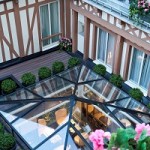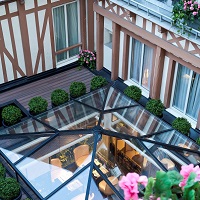 With three of Paris's heavyweight luxury hotels sidelined for renovation, five-star 'boutique' inns are raking in a new clientele. Corinne LaBalme visits the venerable Hôtel San Régis, which completed its oh-so-chic makeover just in time to welcome refugees from the Ritz, Crillon and Plaza Athénée.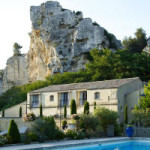 Thanks to a ruined fortress, shop-filled alleys, an expansive view over the plain and an enchanting sound-and-light show in the Quarries of Lights, Les-Baux-de-Provence is an in-season crowd pleaser. Corinne LaBalme takes us off-season Oustau de Baumanière and La Cabro d'Or, sister Relais & Chateaux-member resorts with all the trimming.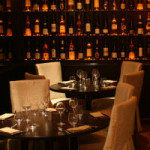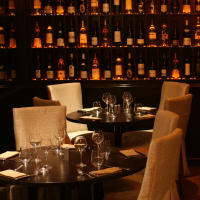 When it gets too cold to sunbathe in Corsica, the Isle of Beauty gears up for fromage frenzy. Corinne LaBalme visits Paris's Villa Corse just in time for the beginning of brocciu season.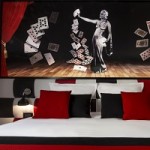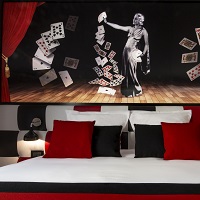 Corinne LaBalme checks out the all-new Splendor Hotel, a four-star boutique hotel in Paris with giant holograms above the beds, a white rabbit snoozing on the reception desk and a receptionist who shuffles more than credit cards.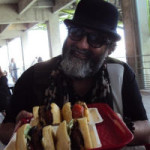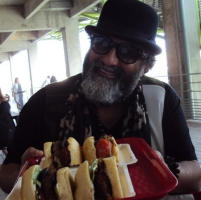 In a remote yet happening Seine-side quarter of Left Bank Paris, Corinne LaBalme checks out the chick-pea hot-dogs and cheese-less cheesecake at MOB—the Brooklyn-inspired HQ for a new wave of vegan fare—with "recovering carnivore" Cyril Aouizerate.