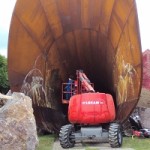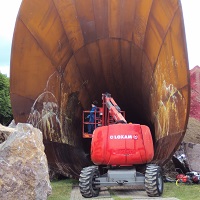 Despite the fact that Louis XIV dragged every artist he could find to Versailles in the 17th century, bringing contemporary sculpture to the palace in the 21st century has been fraught with controversy ever since the domain instituted an annual summer exhibition. Case in point, the work of Anish Kapoor presented in the palace gardens June 9 to Nov. 1, 2015.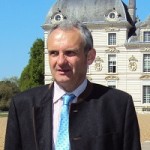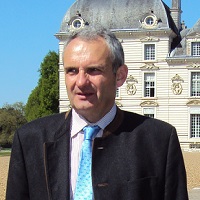 The elegant Château de Cheverny is "chez moi" for Charles-Antoine de Vibraye and his family. Call him "marquis" if you like. His ancestors have resided on the premises for the better part of 600 years. Cheverny was one of the first private French estates to open its gates to the public, and de Vibraye welcomes on average 350,000 guests per year to his castle-sweet-castle.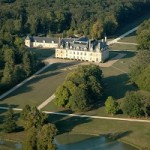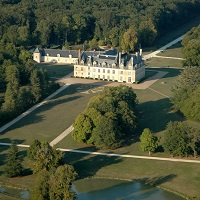 Tourists in the Loire Valley generally head only for the A-list castles. But for sightseers who dislike crowds and relish the possibility of running into a congenial chateau owner, quieter slices of 16th-century splendor are a few minutes away at the Chateau de Beauregard, 3 miles southeast of Blois.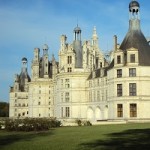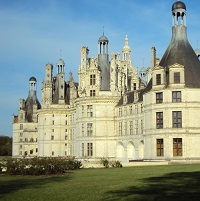 When you can't get any bigger, you just have to get better. Chambord, the massive chateau in the Loire Valley, 9 miles east of Blois, is in the midst of a major development plan (€4.5 million invested in 2014) to make the castle more user-friendly and, ultimately, self-financing.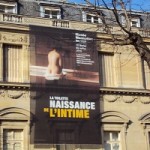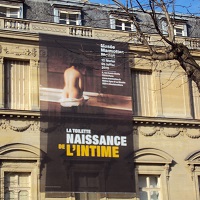 In a delightfully exhibitionistic exhibition running February 12-July 5, 2015, Paris's Marmottan-Monet Museum examines French personal hygiene (and lack of) through the ages. (Spoiler alert: Lots of dirty pictures!)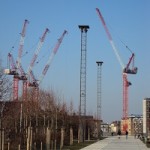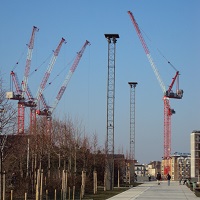 Journalist Corinne LaBalme, a resident of the Batignolles Quarter of Paris's 17th arrondissement, puzzles over the construction of a 525-foot glass tower that will house the Tribunal de Grande Instance (TGI), the centerpiece of a 123-acre development on the northeastern edge of the city.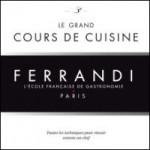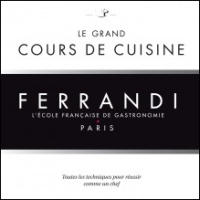 The Ferrandi School, the most hands on of Parisian culinary academies, has come out with a mega-cookbook for amateurs and professionals looking to hone their culinary skills and try recipes from simple to gastronomical.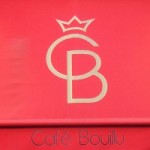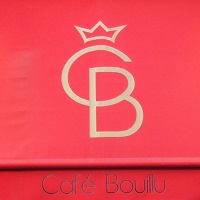 In an area where philosophers, revolutionaries and writers once roamed, this chic new bistro off boulevard Saint-Germain offers diners tasty lessons in eggs-istentialism and the pleasures of carpaccio-diem.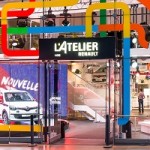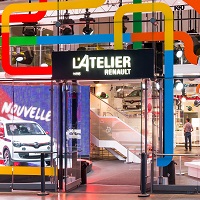 Corinne LaBalme test drives the Fall 2014 menu at Renault's newly re-conditioned showroom/restaurant on the Champs-Elysées. * * * When car-conscious journalists showed up at Renault's Paris showroom for a press conference about the 3rd Generation Twingo last month, the F-word (femme) was on everybody's lips.