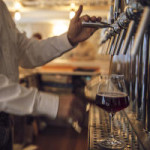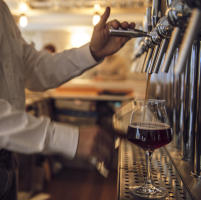 France's once-vibrant beer brewing tradition lost its way in the 20th century. But now the beer drought is over. The craft of brewing fine beer is back and with it the art of enjoying it, as Kate Robinson reports from La Fine Mousse, the first bar in Paris to seriously specialize in craft beer.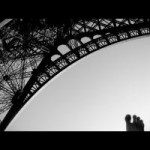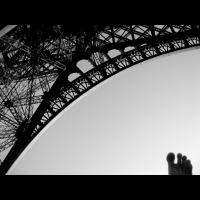 Our favorite fetish photographer Va-nu-pieds, aka The Barefoot Photographer, went out for some last-minute Christmas shopping in Paris but they wouldn't let him into...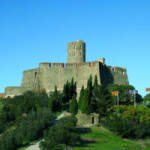 We are now accustomed to the tools of the trade of character assassination. But medieval warfare required tools of more penetrating assassination such as the stilettos and misericordes on display among other medieval weaponry and armor at Fort Saint Elme, overlooking the Mediterranean just north of the Spanish border at Collioure in Languedoc-Roussillon.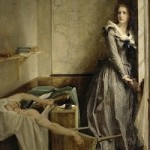 This article about Charlotte Corday and the assassination about Jean-Paul Marat in 1793 contains France Revisited first contest-with-a-prize. Read the article and try to answer the contest questions at the end. Good luck!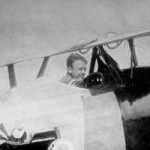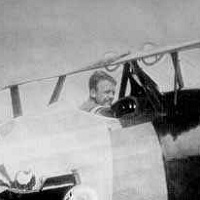 Quentin Roosevelt, son of Theodore Roosevelt and his second wife Edith, was shot down by German planes during aerial combat over France on July 14, 1918, northeast of Paris between Château-Thierry and Reims.In this exclusive France Revisited interview, Christiane Sinnig-Haas, author of a forthcoming book about Quentin Roosevelt, tells about "the most famous American victim of the First World War."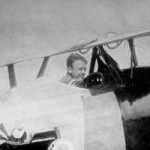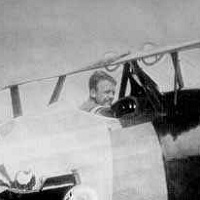 Un entretien France Revisited avec Christiane Sinnig-Haas, auteur d'un ouvrage sur l'Américain Quentin Roosevelt (1897-1918), fils cadet du Président Théodore, mort dans un combat aérien au dessus de la France le 14 juillet 1918 près de Château-Thierry lors de la Première guerre mondiale.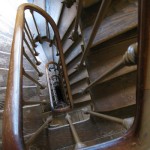 John M. Edwards thinks the most exotic experience Americans have in Paris these days is ordering macaroons in a Piere Hermé boutique. But John remembers a time in the 1990s when, between girlfriends and apartments, Paris still rhymed with bewildering encounters and doomed relationships.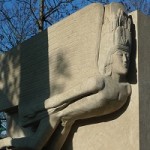 The unveiling on Nov. 30, 2011 of Oscar Wilde's newly restored tomb in Père Lachaise Cemetery in Paris was the occasion to pay tribute to the great 19th-century Irish writer. We take this opportunity to revisit the turbulent history of the tomb itself.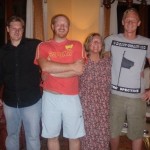 In which an English family move into a once-prestigious property in southwest France with hopes of enjoying the good life abroad. What they discovered was hard work… and the good life abroad.