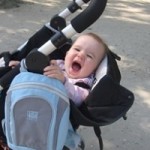 Bringing up bébé has its dark side in the City of Light when maman can't go wheeling through the supermarket without a stranger telling her that she hasn't dressed her precious one properly for the yogurt aisle, as Melinda Mayor, aka Meshugeneh Mama, recounts with vitriol and humor.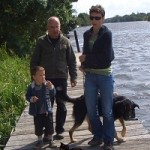 Three years ago Polish contributor Justyna Gawąd, her French husband and their European son moved to the Anjou region of France from Warsaw. Justyna...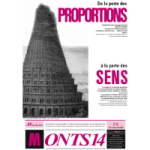 Responding to France Revisited's call for an opinion article from various opponents to Paris City Hall's push to approve the construction of a 180-meter (590-foot) high-rise known as the Triangle Tower, Patrice Maire, president of the association Mont 14, stepped up to the plate with "Will Paris Be Modernized or Disfigured?"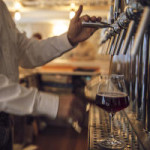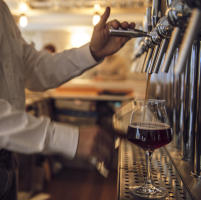 France's once-vibrant beer brewing tradition lost its way in the 20th century. But now the beer drought is over. The craft of brewing fine beer is back and with it the art of enjoying it, as Kate Robinson reports from La Fine Mousse, the first bar in Paris to seriously specialize in craft beer.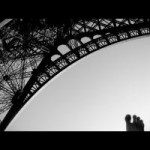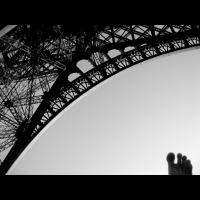 Our favorite fetish photographer Va-nu-pieds, aka The Barefoot Photographer, went out for some last-minute Christmas shopping in Paris but they wouldn't let him into...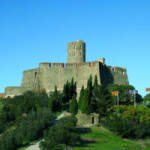 We are now accustomed to the tools of the trade of character assassination. But medieval warfare required tools of more penetrating assassination such as the stilettos and misericordes on display among other medieval weaponry and armor at Fort Saint Elme, overlooking the Mediterranean just north of the Spanish border at Collioure in Languedoc-Roussillon.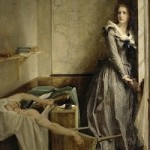 This article about Charlotte Corday and the assassination about Jean-Paul Marat in 1793 contains France Revisited first contest-with-a-prize. Read the article and try to answer the contest questions at the end. Good luck!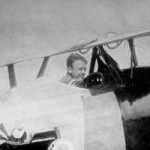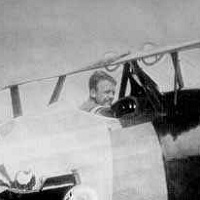 Quentin Roosevelt, son of Theodore Roosevelt and his second wife Edith, was shot down by German planes during aerial combat over France on July 14, 1918, northeast of Paris between Château-Thierry and Reims.In this exclusive France Revisited interview, Christiane Sinnig-Haas, author of a forthcoming book about Quentin Roosevelt, tells about "the most famous American victim of the First World War."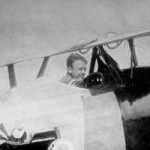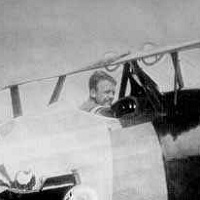 Un entretien France Revisited avec Christiane Sinnig-Haas, auteur d'un ouvrage sur l'Américain Quentin Roosevelt (1897-1918), fils cadet du Président Théodore, mort dans un combat aérien au dessus de la France le 14 juillet 1918 près de Château-Thierry lors de la Première guerre mondiale.