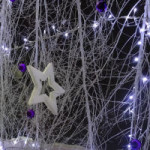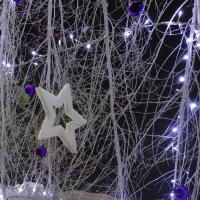 It isn't easy to get into the Christmas spirit on a damp evening in Paris, where the lights don't shine as brightly and cheerfully as they do back home. But sometimes something magical happens that rekindles the holiday spirit, as Claire Fallou discovered one evening while trudging back to her apartment after a long day's work.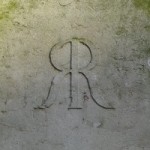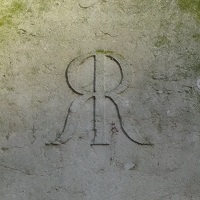 Rothschild: whether pronounced in English, German, Italian or English, the name has for 200 years signified wealth, in particular Jewish wealth. We still speak, as do the French, of someone as being rich as Rothschild—or more likely not rich as Rothschild.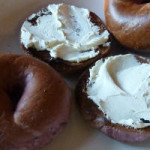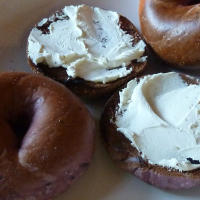 The bagel isn't about to overtake socca, the time-honored chickpea pancake, as a favorite nosh in Nice, but having made inroads into the bread-life of Paris, it's gaining attention in the capital of the Riviera. Among those paying attention are French-born Daniele Thomas Easton and her Brooklyn-bred husband.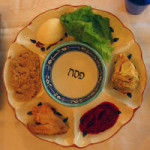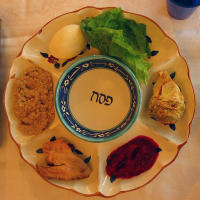 Max Kutner had just moved to Paris from New York and was looking for a Passover seder to attend. He found one just off the Champs-Elysées, but among the mixed ritual of French, English and Hebrew something was amiss, beginning with the 11th plague.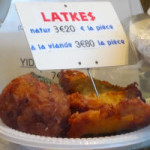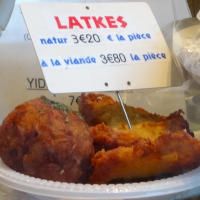 Melinda Mayor, "the Menschette of Montmartre," has a gentile husband who says "oy" and who cooks better than she does and two children with whom she'd like to share her Jewish heritage, leading her on the search for the perfect potato latke in Paris.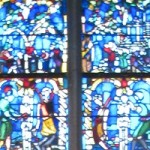 In this remarkable vignette, Donna Elveth turns the routine act of walking the dog in her neighborhood in Paris into a story of life and death, art and beauty.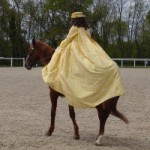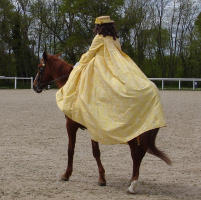 Versailles's got its royal stables, Chantilly's got its noble horse museum and Saumur's got its Cadre Noir, but for me as a horse-lover watching the horsewomen at the National Stud Farm at Le Lion d'Angers is paradise. By Justyna Gawąd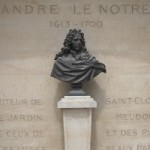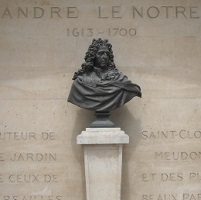 France Revisited joins France's celebration of the 400th anniversary of the birth of André Le Nôtre, the father of French gardens, with seven stunning photos of Paris's most historical garden, the Tuileries Garden, by American photographer Elise Prudhomme.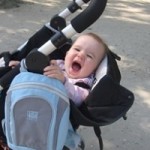 Bringing up bébé has its dark side in the City of Light when maman can't go wheeling through the supermarket without a stranger telling her that she hasn't dressed her precious one properly for the yogurt aisle, as Melinda Mayor, aka Meshugeneh Mama, recounts with vitriol and humor.