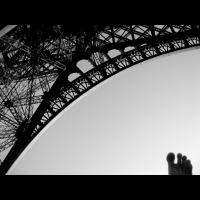 Our favorite fetish photographer Va-nu-pieds, aka The Barefoot Photographer, went out for some last-minute Christmas shopping in Paris but they wouldn't let him into the store without shoes.
Never mind.
He went window shopping instead.
Imagine his surprise when he came upon a shop that sold leather accessories for the feet.
What an odd concept he thought, and he took a picture.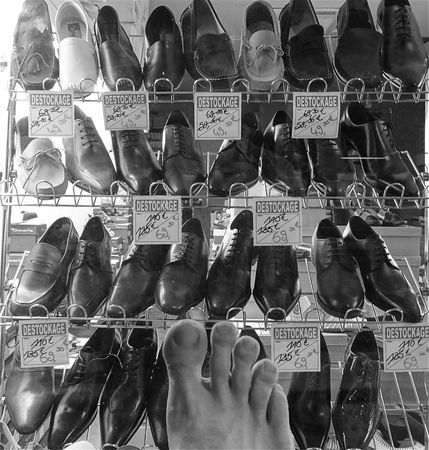 If he were to accessorize at all he might shop at this digit decorating shop:
But they wouldn't allow him inside either.
So he stepped into a world where shoes weren't required,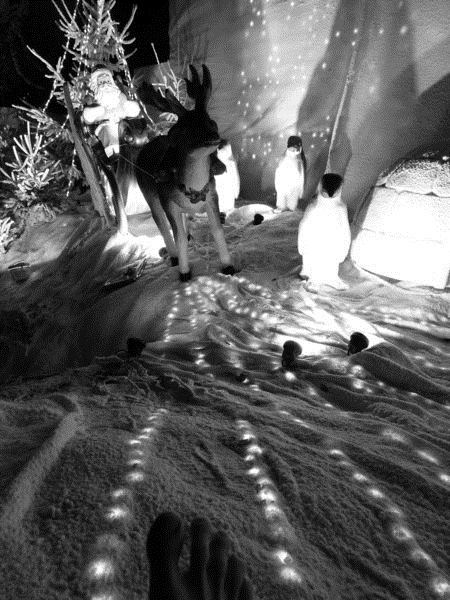 and from there he sent us these photographs with best wishes for merry trekking and travels in the coming year.