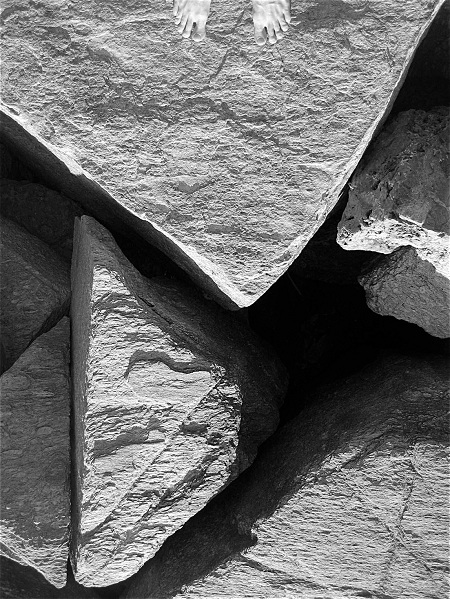 Va-nu-pieds, the Barefoot Photographer, returns to us from the south of France after feeling the sun, the rocks and the water of the Riviera with his toes.
"From the deep, narrow creeks (calanques) of Marseille to Saint Tropez," VNP writes, "the Riviera is magical for me. The light of September, the colors, the smell of pine and eucalyptus, the ground of the coast and of the beaches."
Des calanques de Marseille à Saint Tropez, la côte d'Azur est pour moi un enchantement. La lumière de septembre, les couleurs, les odeurs de pin et d'eucalyptus, les sols de la côte et des plages.
Sun/Soleil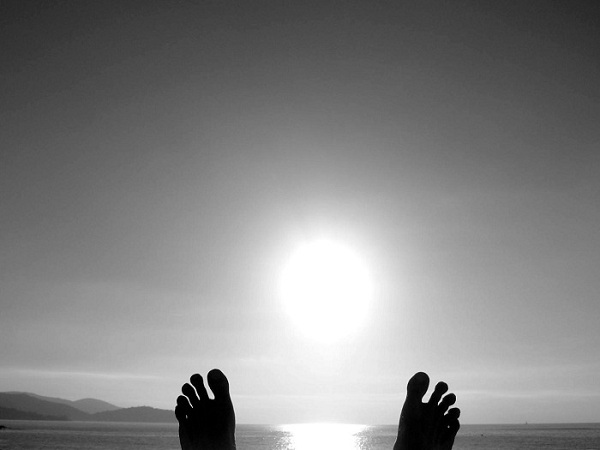 "Shooting pictures in the south of France in black-and-white is a challenge when everything here is golden, blue and green, reflection and transparency…"
C'est une gageure de photographier le Midi en noir et blanc quand ici tout est doré, bleu et vert, de reflets et de transparences…
Rocks/Rochers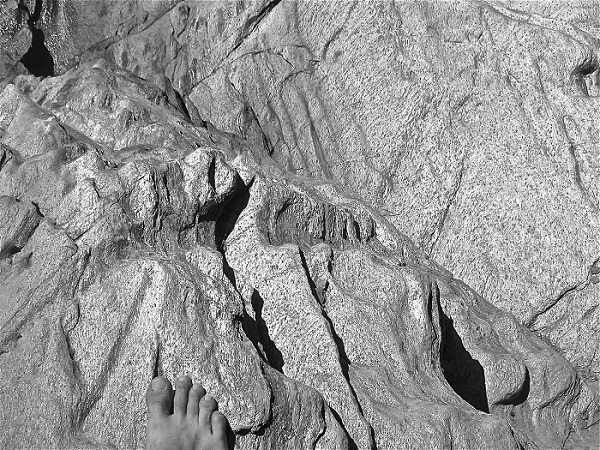 .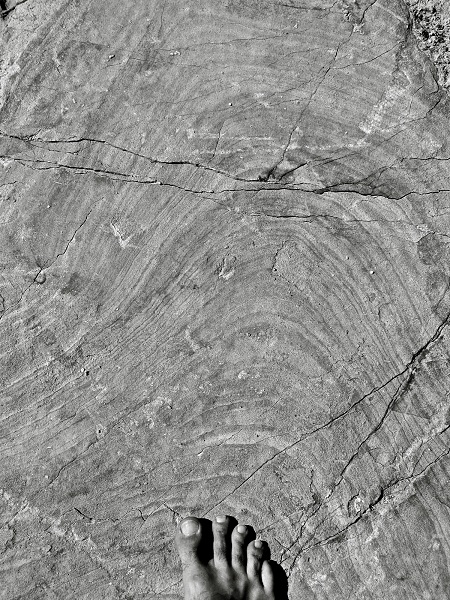 .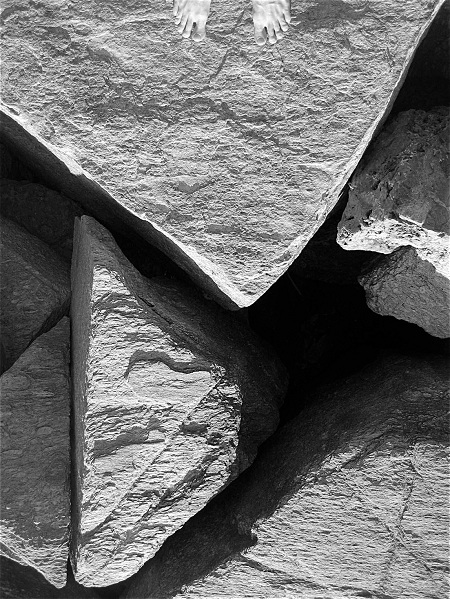 Water/Eau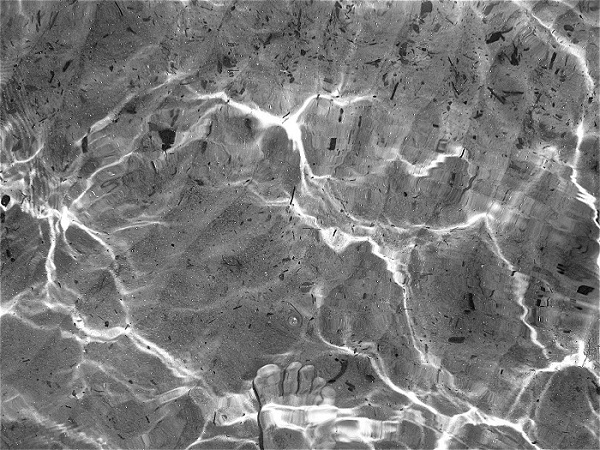 .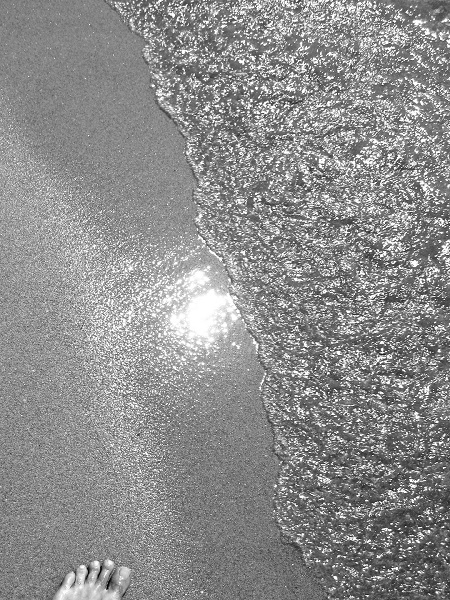 – Photos and text (c) VNP, September 2011
For more of Va-nu-pieds' photographs on France Revisited click here.
For Va-nu-pieds' photographs on his own blog click here.