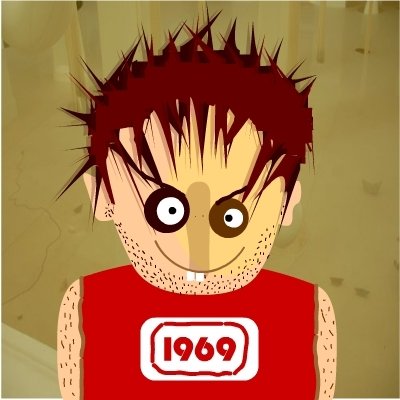 Numerous port towns on Europe's Atlantic coast hold an annual Sardine Festival in July and August, with a large concentration of such events in France in southern Brittany and just south of the Loire.
Nantes artist Ivan Leroux, aka monsieur.ivan, has been preparing a series of works inspired by Sardine Festivals just north of the estuary of the Loire (technically in the Western Loire region but is culturally in Brittany): La Baule, La Turballe, etc.
We're pleased to have the artist's permission to present three of them here.